Welcome to The Yemen Journey!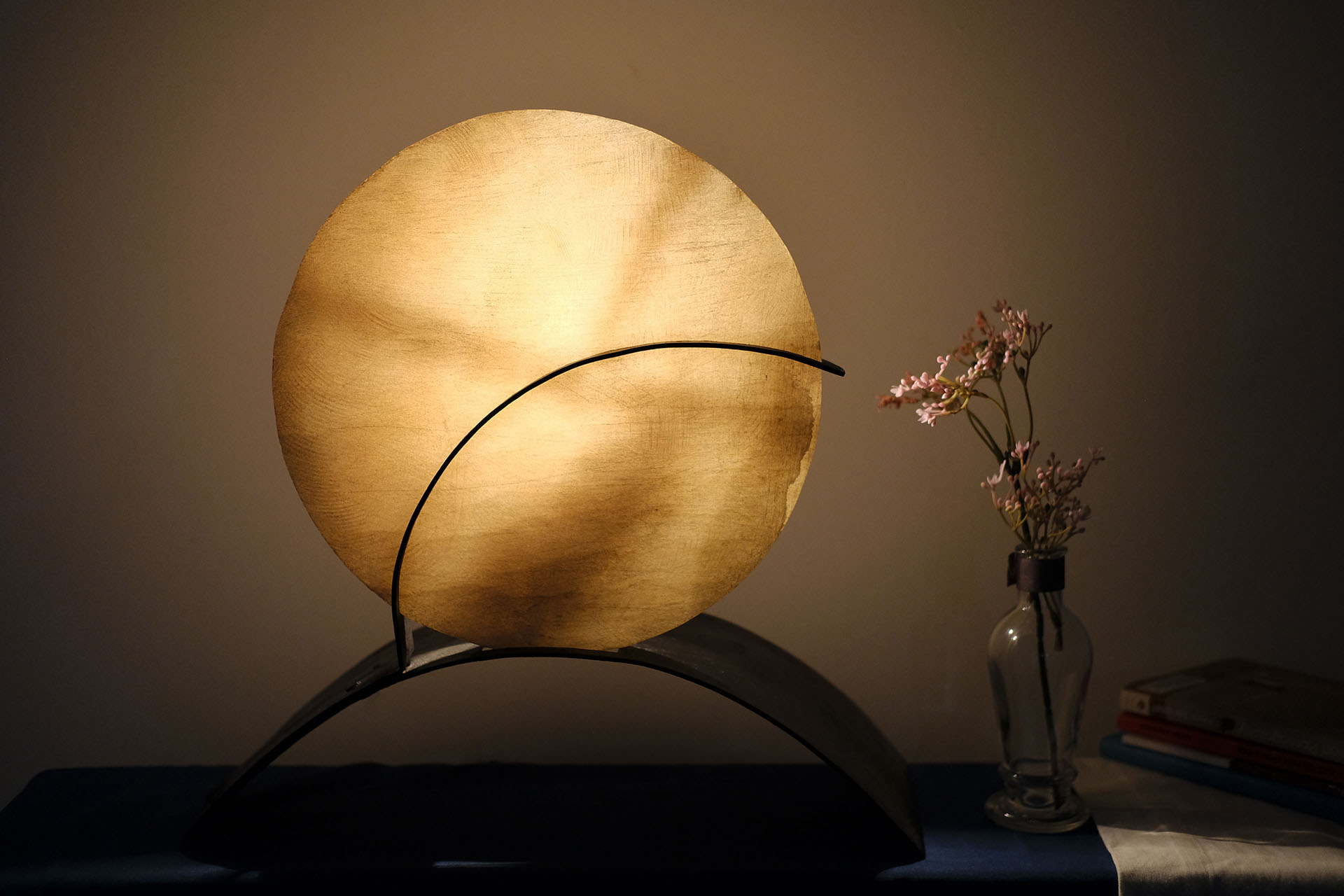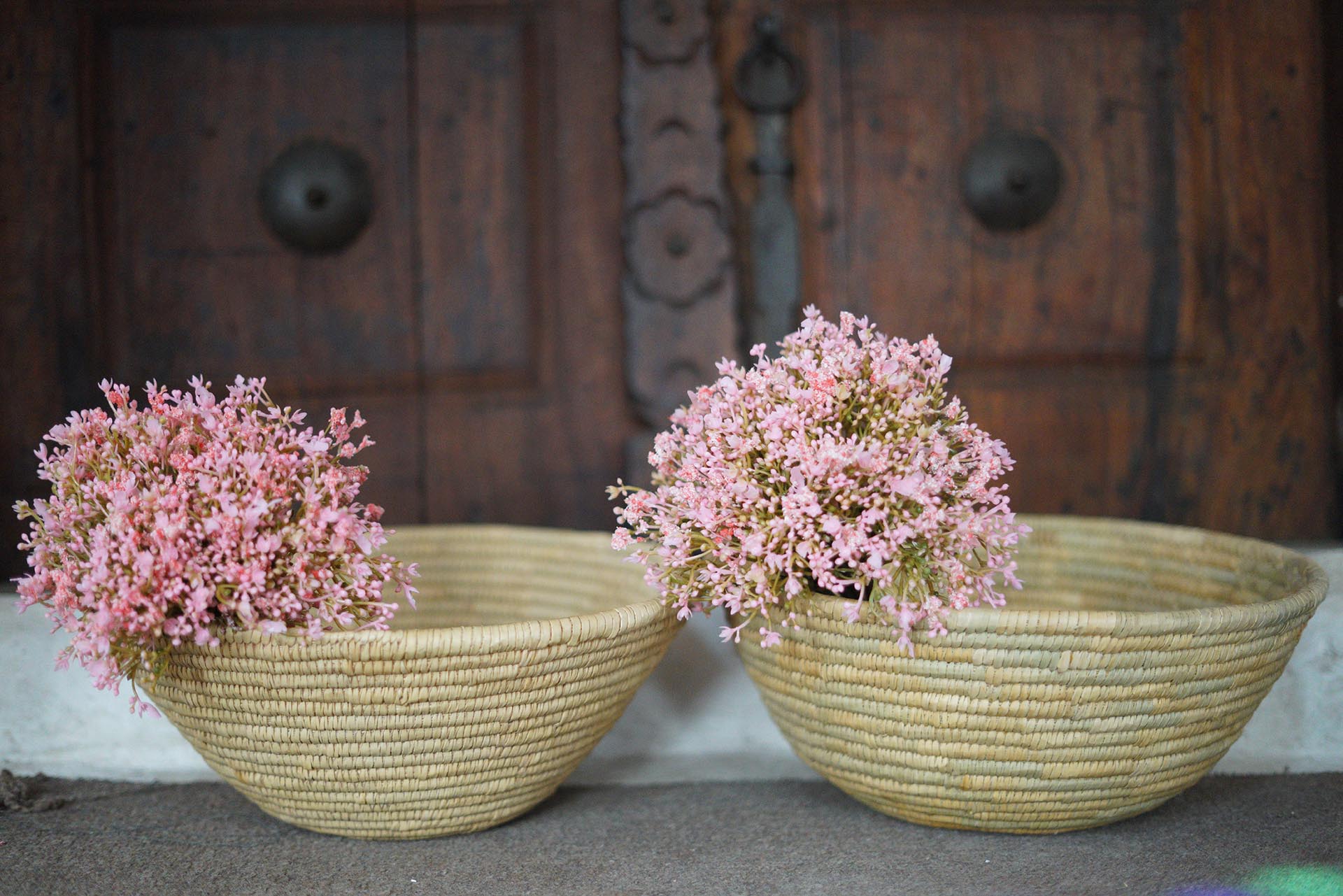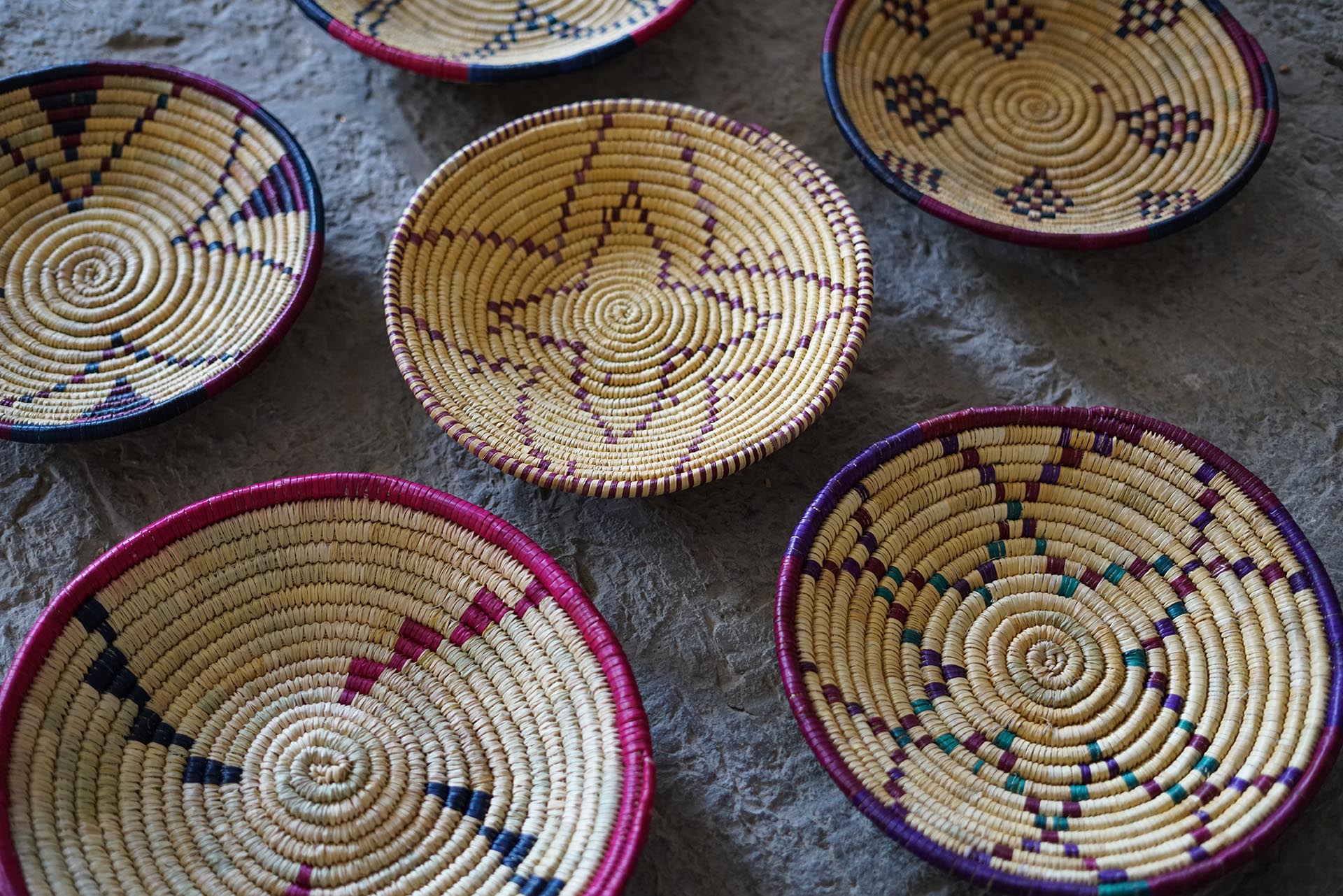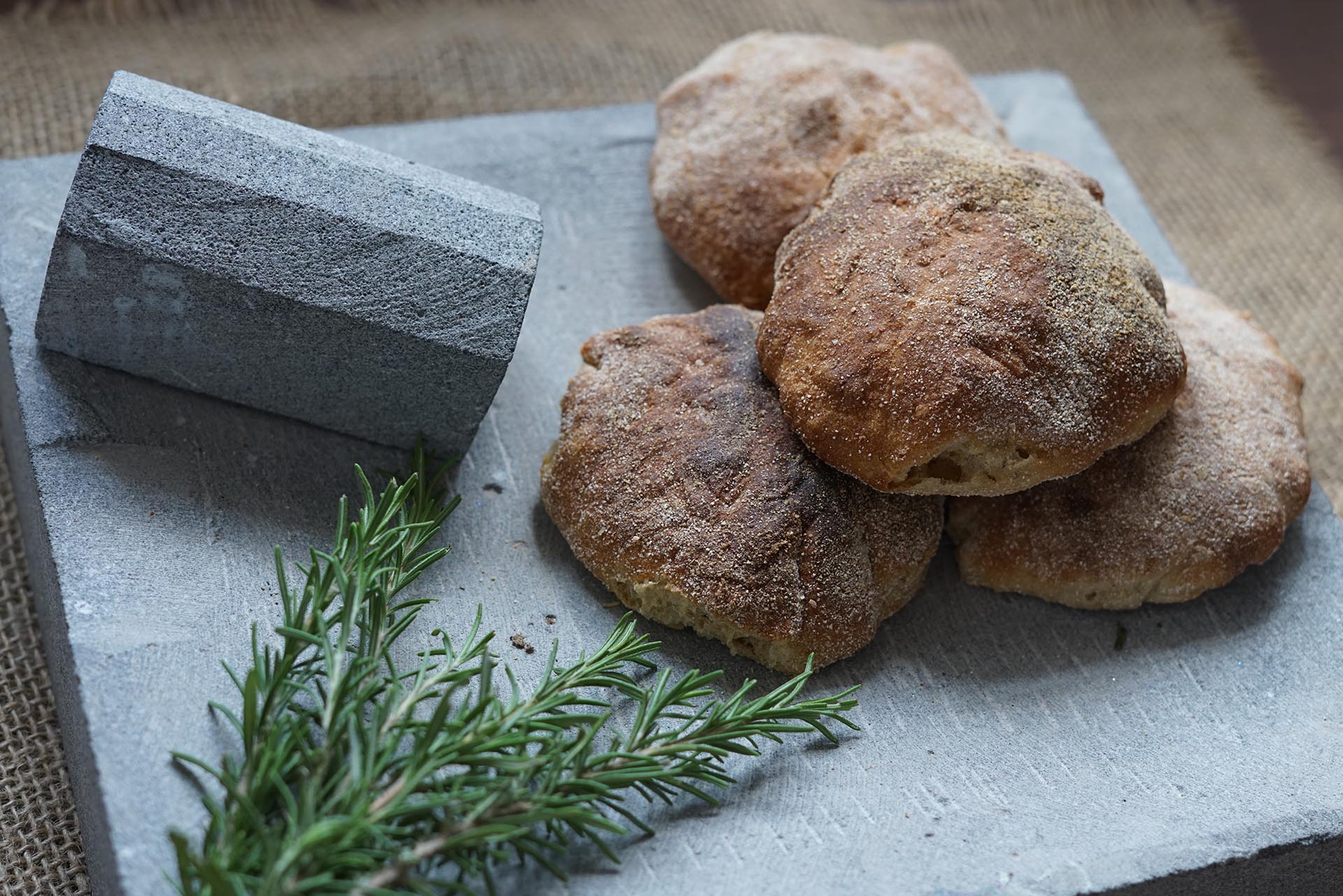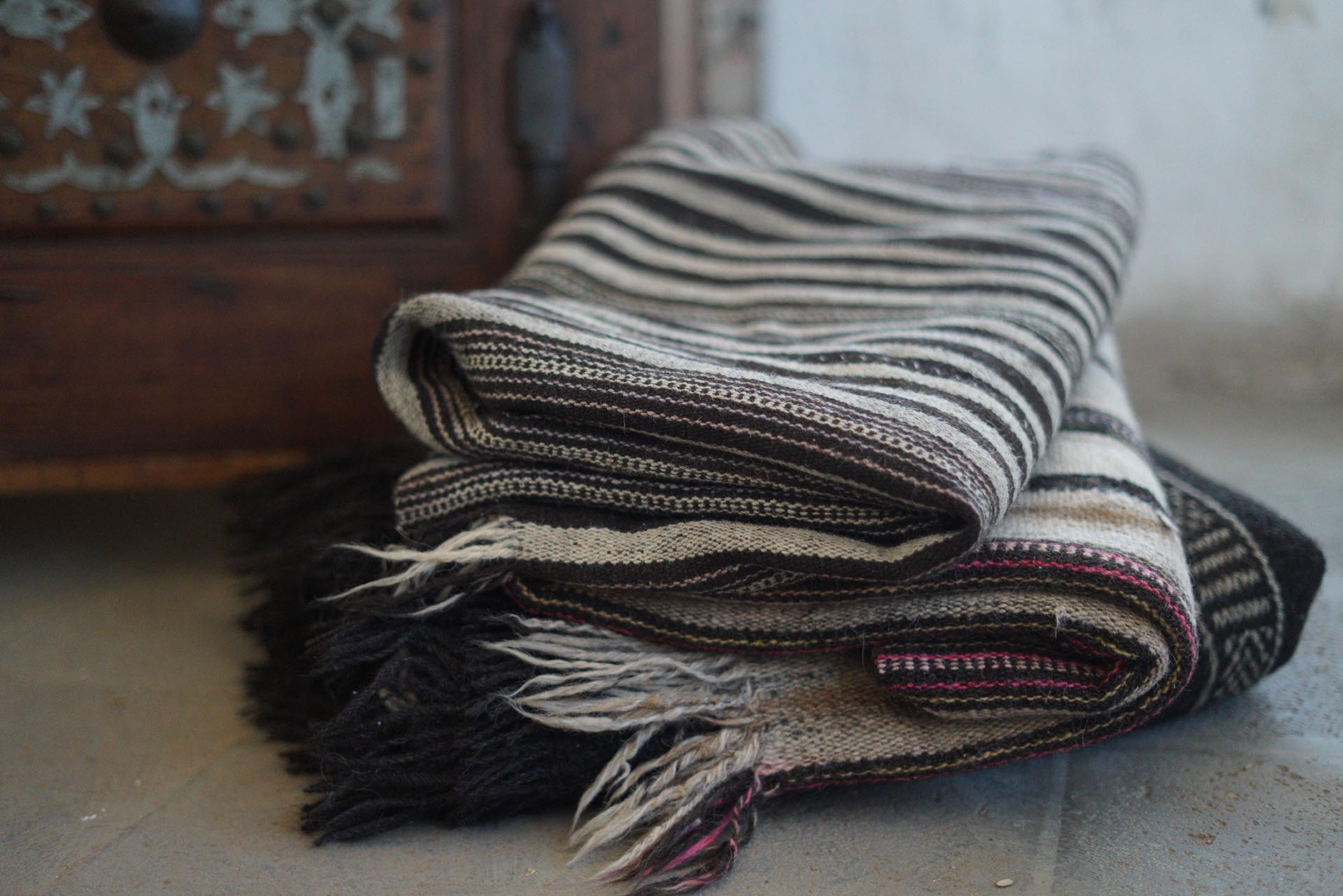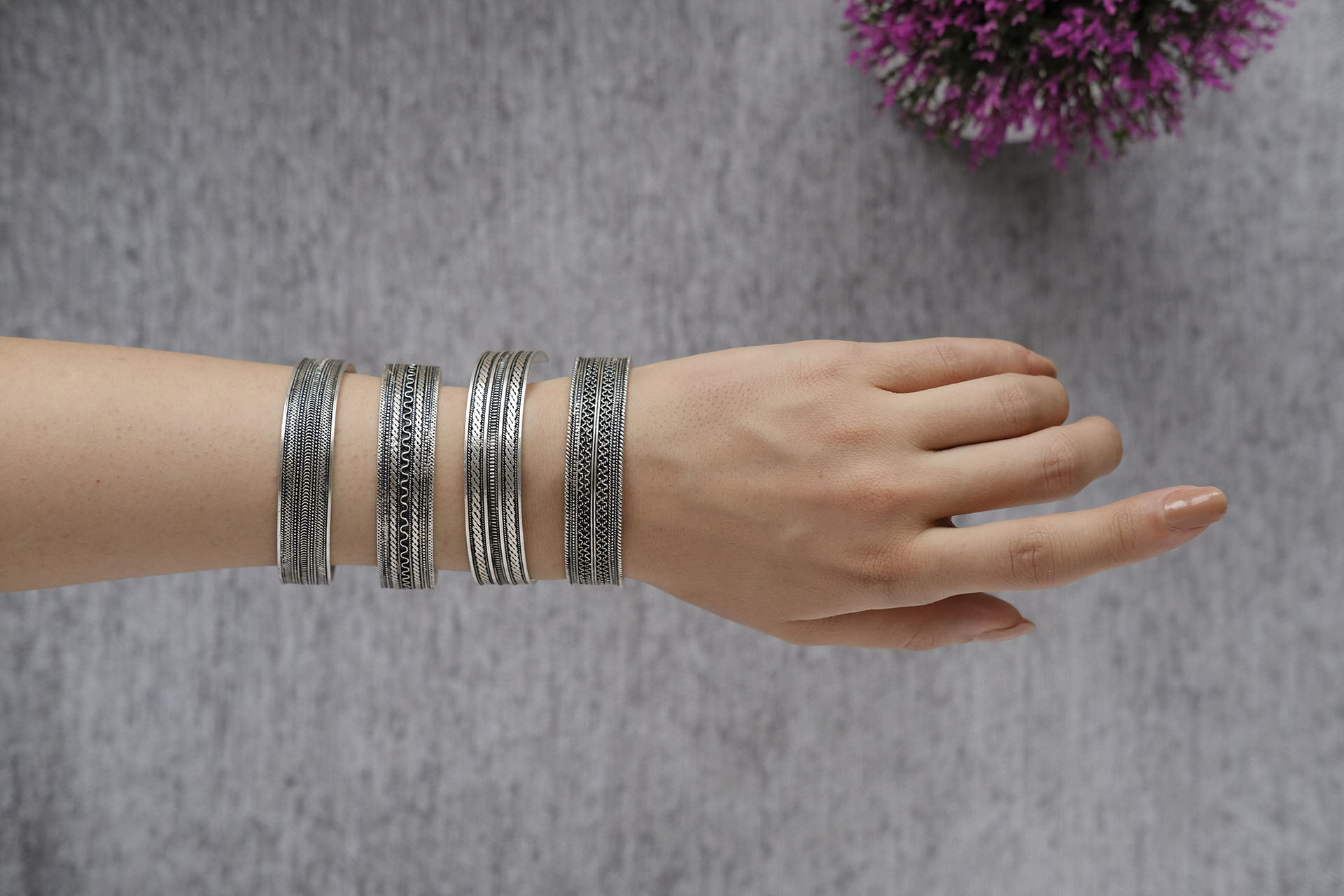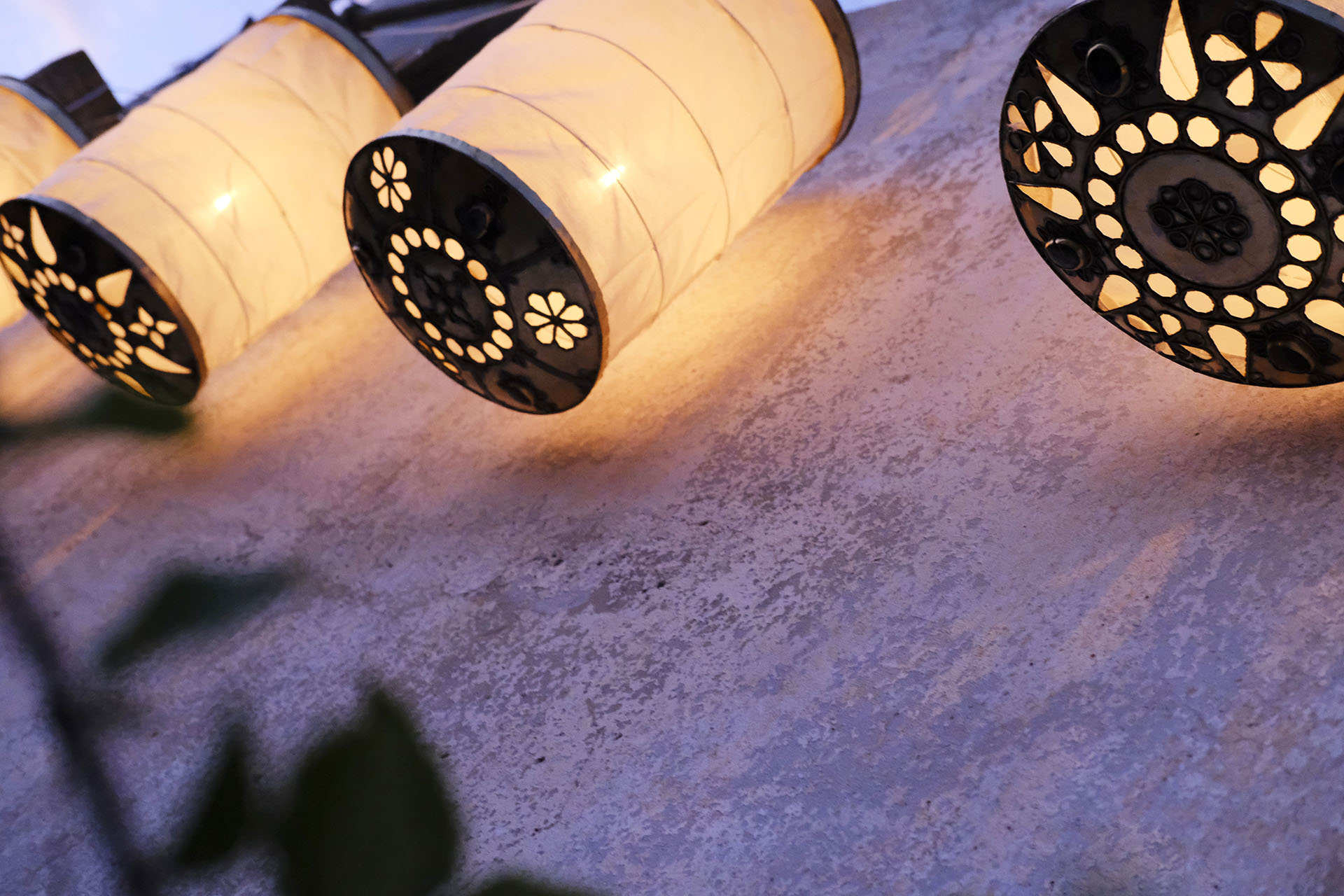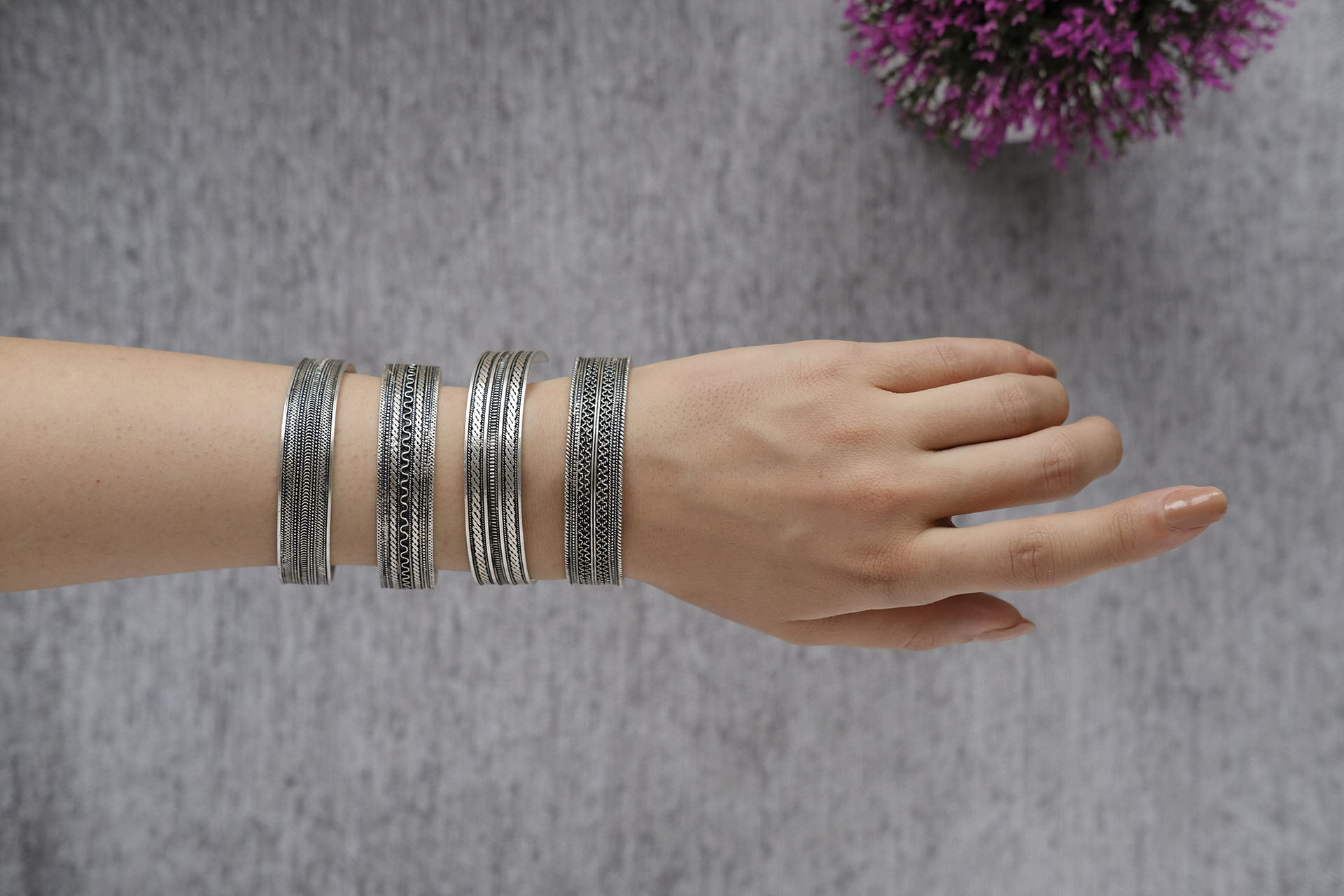 We are a Yemen-based company dedicated to connecting Yemen to the world. We source unique handmade products from farmers and artisans from all corners of Yemen, and export these to retailers internationally, thereby offering the world a taste and a handful of Yemen's flavors and beauty, meanwhile bringing income and hope to farmers and artisans in one of the world's most isolated countries.

Take a tour on our site and explore a wide range of unique handcrafts such as alabaster lamps, lanterns, baskets, silver jewelry and more, as well as our green coffee beans – all single sourced micro lots directly from selected farms in Sa'ada and Haraz. In our journal and videos you can learn more about specific products, the art of the craft as well as join us on our journey to bring Yemen to the world.

Are you a concept store owner, specialty coffee roaster or other retailer interested in our products? We would love to hear from you, so please get in touch!
Contact Us
Interested in our products? We would love to hear from you!
Feel free to leave a message
or contact us directly on